Description
Why Respiro Athletic is right for you and for All your Journeys.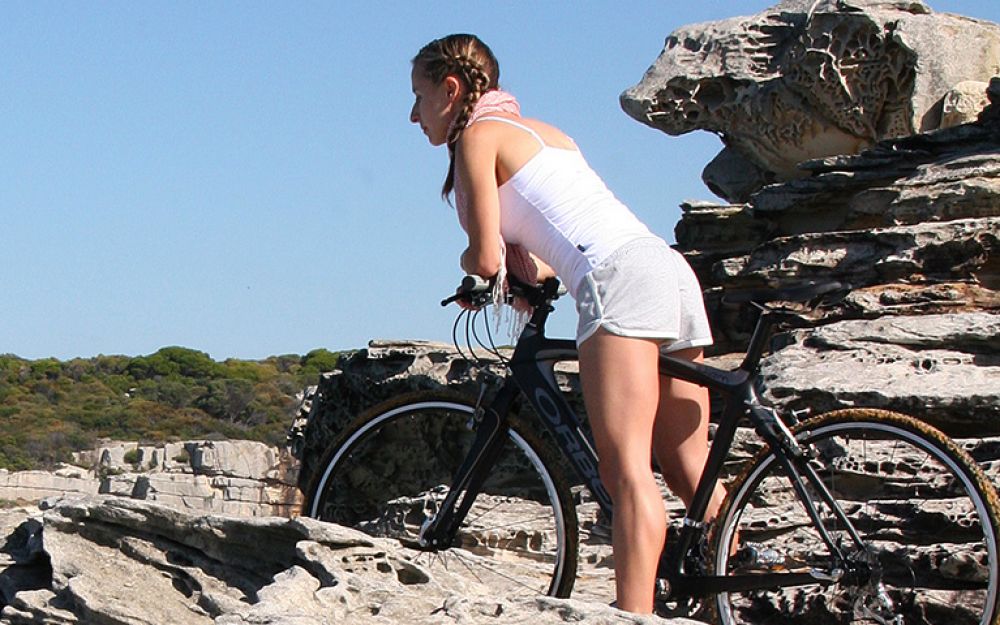 ROYAL COMFORT
ROYALGEL™
Superior to any other padding material for its unique formulation, Royalgel™ provides the highest level of comfort. Durable and versatile, this technology absorbs pressure and distributes it across the saddle surface, ensuring the best support for even your longest rides.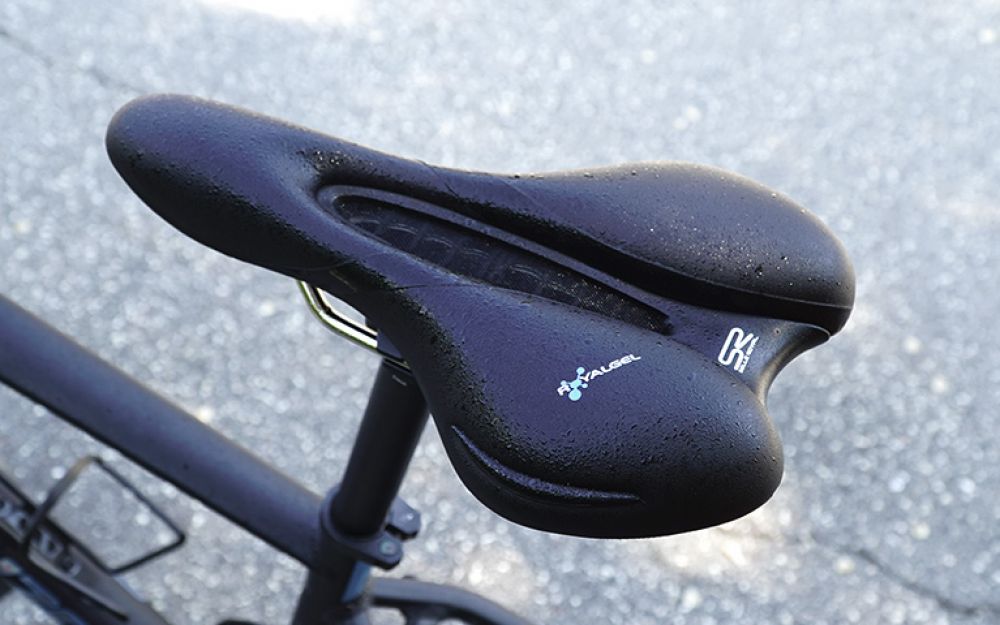 WATERPROOFNESS
ROYAL VACUUM
Enjoy a dry ride with a water-resistant saddle. This patented Selle Royal technology allows the saddle to be 100% sealed and substantially waterproof, even when exposed to heavy, wet weather.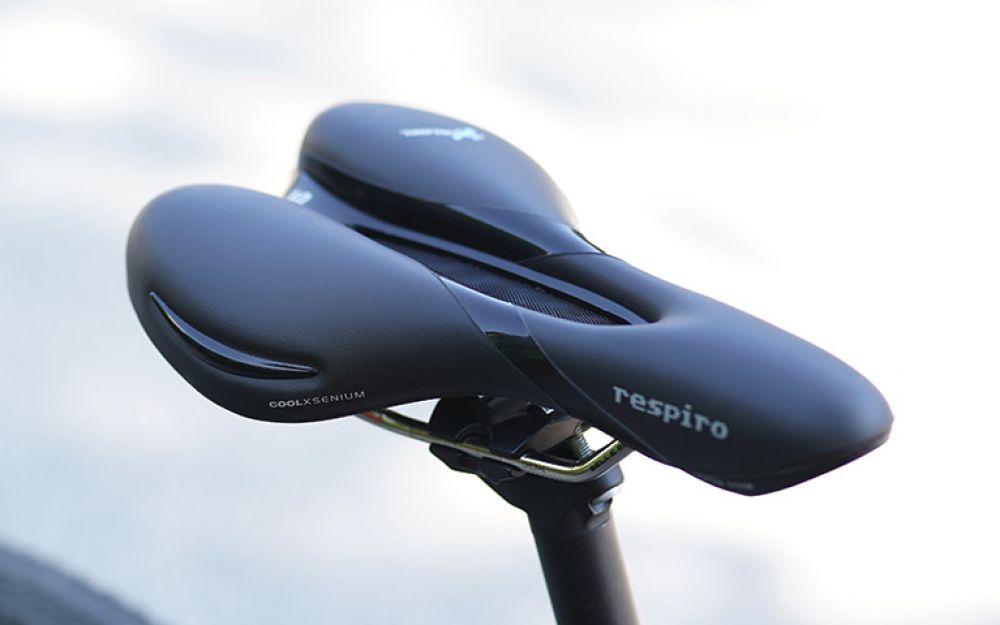 FRESH SEAT
COOL COVER
This special cover composition reflects sunlight to keep your saddle 25°C cooler than a standard black saddle – so you can leave your bike in the sun without thinking twice.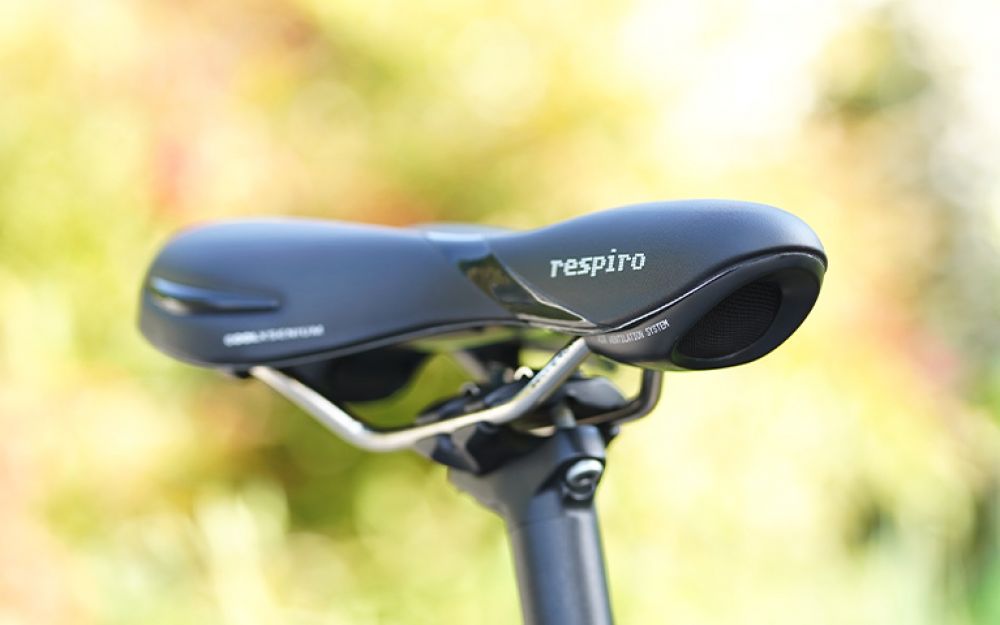 PERINEAL VENTILATION
VENTILATION CHANNEL
Don't let overheating spoil your ride: the ventilation function allows for air to flow through your saddle via an anatomically designed cut-out, ensuring a non-sweaty, breezy feeling while cycling. Designed for cool rides and reduced pressure in the perineal area.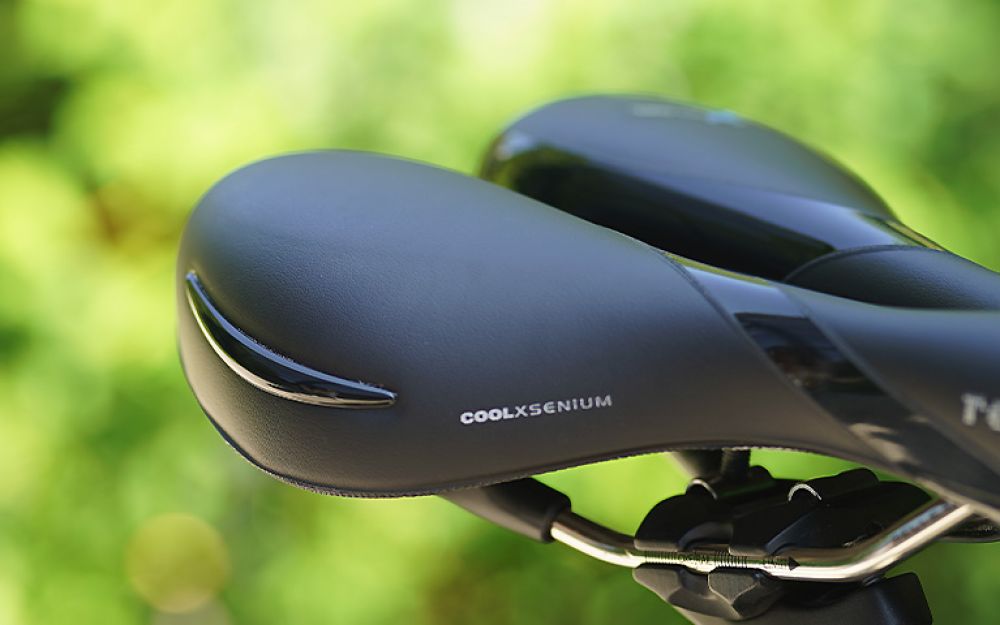 SAFE SIDES
SCUFF GUARDS
Say no to scuffed saddle sides and lean your bike against anything in total freedom: the extra protective inserts applied to the sides of the saddle increase resistance against impacts and abrasions.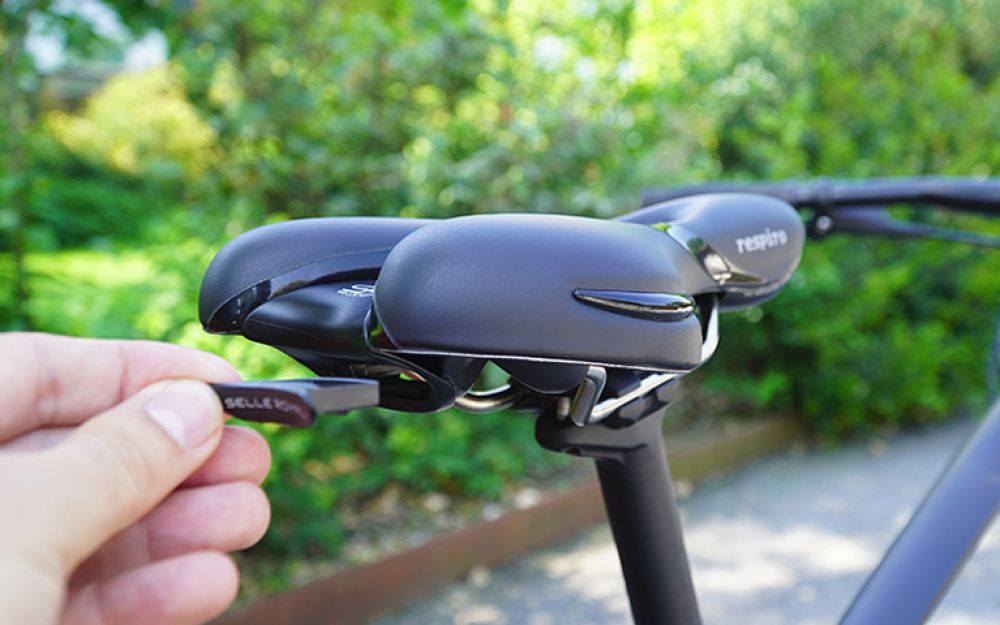 CLIP & GO
INTEGRATED CLIP SYSTEM
A must for your Selle Royal accessories: the Integrated Clip System positioned at the rear of your saddle will make the attachment of a Selle Royal saddle bag or other accessories an easy clip away.